"Without a detailed career plan you will loose direction!"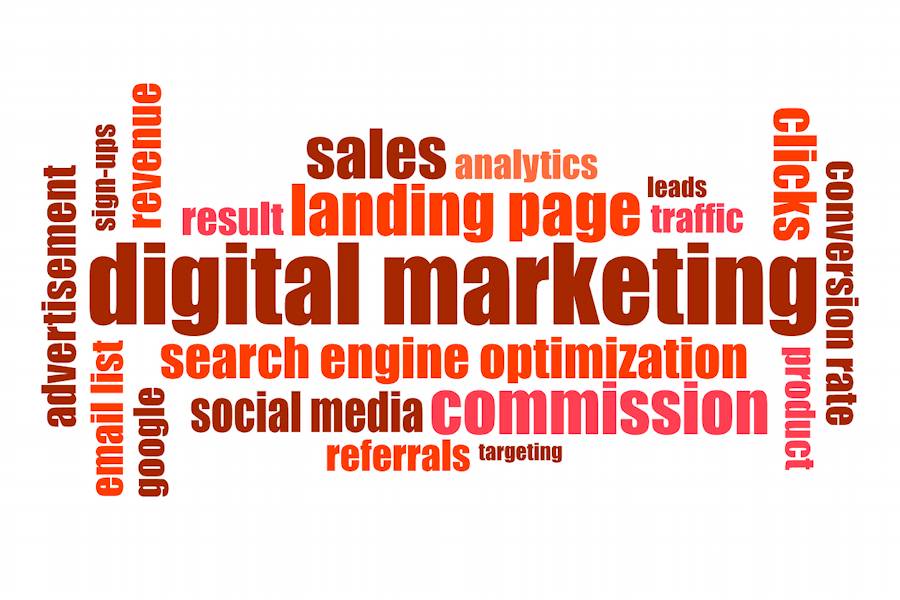 Secrets to a Successful Career in Digital Marketing
The world of digital marketing has undergone tremendous changes over the years. Most of the strategies that worked a few years ago are currently not applicable. 
The changes in marketing mean on-the-job learning is the order of the day. You also have to focus on the target audience for better chances of success. 
Here are some tips for success in digital marketing;
Tackle big issues
Digital marketing is one of the widest sectors in the world right now. While no one is forcing you to work with only the big clients, you have to learn how to make everything you handle worthwhile.  As a digital marketer, your competition is worldwide. By failing to invest in the best skills, strategies, and implementation, you are likely to fall below expectations.
Digital marketing also has one of the lowest entry barriers. Anyone with access to the internet and a few SEO skills can start a digital marketing company, as they advance later. The only way to keep up is if you deliver more than everyone else. 
Stay flexible
 
Digital marketing is one of the most dynamic places. Whatever works best right now can become obsolete in the next few years. It only takes a few Google ranking algorithm changes to lower your sites ranking if you use SEO. 
The various digital marketing platforms also change with time. At one-time blog posts were the best platform before the entry of video content. Right now podcasts are catching up and will soon be the must-have content marketing platform.
To keep ahead of your competition, you have to embrace changes. Be willing to try out new ideas to determine what works best. Staying flexible will help you become an authority in marketing. Also, network extensively for information on changes and possibly future updates for proper planning. 
Keep improving your storytelling skills 
Gone are the days when you only needed to splash the brand name on ads to reach an audience. The current audience is as selective as they come. You have to touch their head and heart before they can embrace your product.
You need top-notch storytelling skills to attract and keep the audience's attention. Try out various forms of the message on the different platforms. Once you have the audience's attention then you can be assured of customer loyalty. 
Define your charges
 
Charges are one of the major pain points for digital marketers. There is always the need to balance between competition and charging for value. Every company has a budget they are willing to spend on a digital marketing campaign. Setting your charges right will help you determine the right company to work with. 
As a top marketer, you might not have the time to handle all jobs that come your way. Use your rate card to determine the best projects to take. 
Stay inspired
 
Digital marketing is such a demanding space. You can spend a lot of time working on a campaign only for it not to hit targets. You are always facing the chances of rejection whether from the bosses, team members, colleagues, and mostly the clients. However, giving up is not an option if you want to succeed in digital marketing.
Bottom Line
 
Whether you are joining digital marketing or you are an established marketing manager in an organization, you have to understand how best to deliver your work. Keep on sharpening your communication skills and build on your craft. 
« Successful Career in the Gambling Industry – Myth or Reality
How To Have a Great CV – Even Without Work Experience »