"Wonderful things come to those who dream and act!"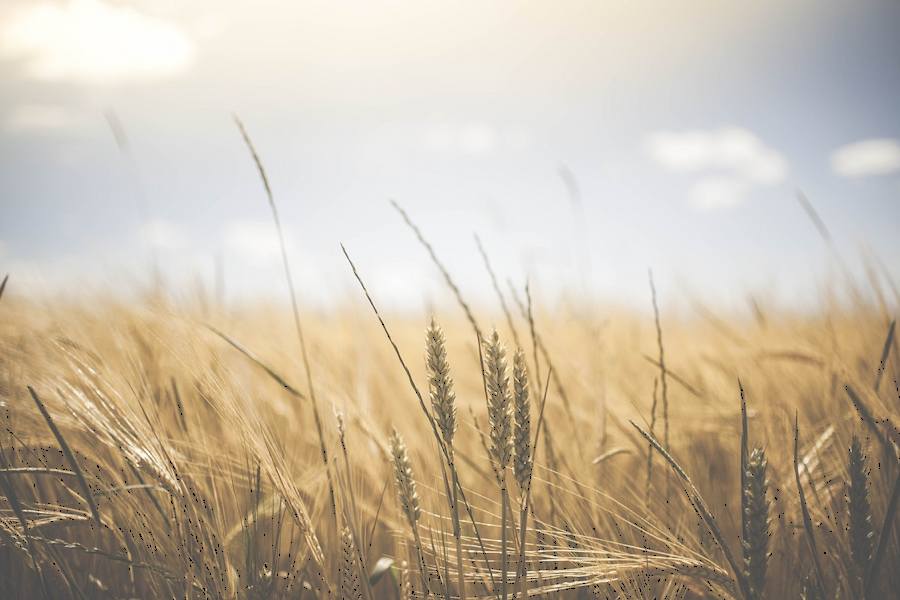 A Beginner's Guide To A Successful Career In Agriculture
Agriculture was the first occupation of man, and the foundation of all other industries. Are you curious about what it is like to be an agronomist? Do you want to start a career in agriculture?
Some might laugh it off saying farming is all about mud, wellies, ploughing fields and milking cows. But agriculture is far more than farming. It is a global industry that uses cutting-edge technology and forms the driving force behind the Australian society. The agriculture industry provides livelihood to nearly 1.6 million Australians who work in farming, agriculture and associated industries and contributes to 3% of Australia's GDP.
Read on to learn everything about how to start a career in agriculture and be successful.
Why Work in Agriculture?
Australia has a stunning agricultural wealth and is a leading producer of dairy, wool and beef products. The indigenous people are experts in farming and harvesting. There are many areas of specialisation ranging from tending to land, working on a dairy farm, working somewhere in the farming-supply chain, to even growing your own nursery or new specialisations like urban agriculture.
Top reasons for choosing a career in agriculture:
Good Employment Rates
Shortage of labour; the industry is looking to recruit bright, ambitious youngsters
Opportunity to work in the beautiful countryside
Agriculture provides long-term career prospects because the need for food will always be on the rise
Better Pay than you think
You don't need a farming background to work in the industry
Types of Agricultural Jobs
There is an endless range of jobs that the agricultural industry offers. There are openings at every level.
There are jobs based on farms like farm worker, farm manager, farm consultant, agronomist, grain buyer, and agricultural sales jobs. Most farmers begin working as assistant farmers or trainees before becoming farm managers.
Decide what kind of farming you want to get into because there are many types of farming and each require different skills. Understand the practical, theoretical and technical knowledge of farm work.
If your interest does not lie in farming however, you can opt for jobs like food engineer, scientist, researcher, business advisor, trader, retailer, manager, food manufacturer or vet.
How to Begin Career in Agriculture
A degree in agriculture will give you the required knowledge and skills to manage agricultural and farm jobs, or to excel in areas like agricultural sales, food production, farming journalism, to name a few.
There are many online agricultural courses by industry experts that will teach you the fundamental skills needed to start working on a farm like crop rotation, how to grow better crops, even farm management. If you know what part of the agricultural industry interests you, then you can choose from a wide range of specialised courses offered. These can be your perfect launch-pad to enter the agriculture industry.
Nothing beats hands on experience. So if you want a successful career in agriculture, you've got to start working in a farm. There you will get real life experience plus adequate on-job training from your employer so you can gain expertise.
As you progress in your career, you will get opportunity to look after the business and administrative aspects of agriculture. Your duties will include supervising budgets, maintaining financial records, liaison with clients, ensuring farm compliance with animal-welfare laws, environmental laws and health-safety guidelines.
« Career Options in the Booming Disability and Aged Care Sectors
Successful Career in the Gambling Industry – Myth or Reality »