"Applications can reveal your weaknesses and are designed to screen you out!"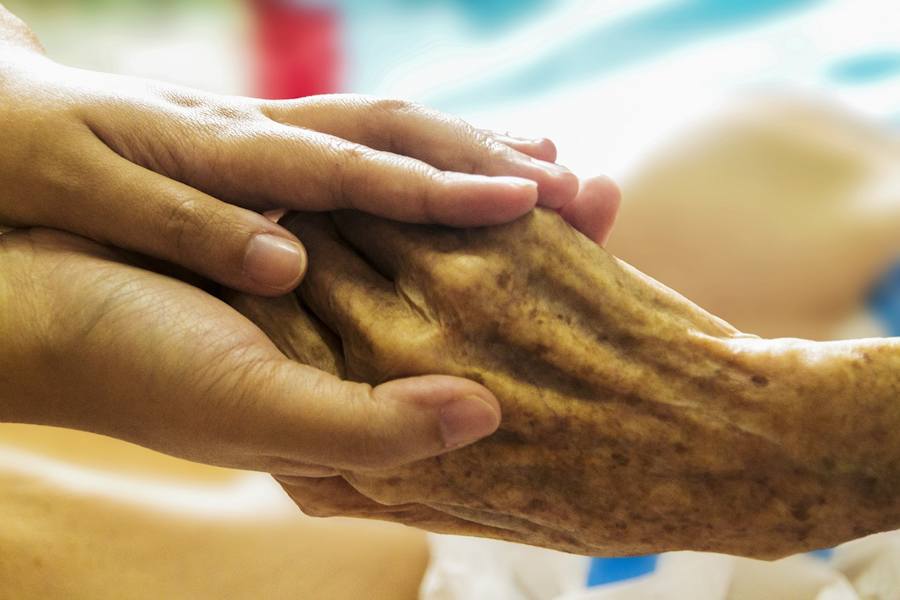 Career Options in the Booming Disability and Aged Care Sectors
In Australia both the aged care and disability support sectors are growing due to both an aging population, increased government funding, and the introduction of the National Disability Insurance Scheme (NDIS).
Within both of these growing sectors there are a variety of career paths and employment opportunities available to people throughout Australia. In this article we'll take a closer look at these two industries and the types of careers on offer for people just entering the job market and those who would like to retrain and try something new.
Aging Population
The population in Australia is aging, and there is an ever increasing demand for aged care services, and therefore jobs to support this demand. This trend is predicted to continue in to the future and according to the Selmar Institute of Education in 2050 it is predicted that "3.5 million Australians will be accessing aged care services, calling for a workforce of almost one million aged care professionals".
National Disability Insurance Scheme
The introduction of the NDIS over the past few years has completely changed the disability support industry and provides people living with a disability more control and autonomy over how they spend their government funding, and importantly who they spend it with.
Rather than a few major companies and organisations tendering for massive government contracts to support people across a large area, people with a disability can now go directly to the open market to find and select a disability support provider, mobility aid supplier or health professional to work with.
Both the increase in government funding as a result of the NDIS and the changing way disability support services are delivered there are many job and self-employment opportunities available currently.
The government is predicting the workforce to met the increased demand will double over the next five years with over 179,000 new jobs created annually.
Disability / Aged Care Career Options
Employment in the disability and aged care sectors can be fulfilling, flexible and varied, and whilst the majority of the job opportunities are in carers / disability support worker roles, there are also a growing number of opportunities in management, nurse, case worker, occupational health therapist and domestic roles. In addition to this the companies who support these industries, such as mobility aid suppliers, equipment manufacturers, food service companies and others will require more employees to cope with the increased demand for their services too.
There are also opportunities for individuals to become self-employed and provide their services directly to older people living at home or through the NDIS to people who are living with a disability.
Skill Shortages
There are already a shortage of people to fill roles in many areas, especially in rural / regional areas which are seeing the highest levels of growth.
In particular there are a high number of unfilled vacancies in the following roles:
Disability / Aged care support worker
Occupational health therapists
Therapy assistants
Mobility aid support & sales
Mental health workers
Admin / support services
Skills, Experience and Qualifications Required
With such a wide variety of roles available in these two dynamic sectors the level of qualifications, experience and skills vary greatly.
In most specialist medical / occupational health roles, for example physiotherapy or nursing, an honours degree in a relevant medical field will be required. For management positions, for example running an aged care home, a business degree and/or experience in the industry in similar roles will be required.
To become an aged care or disability support worker you will usually need to either a Certificate 3 in Individual Support or a Certificate 4 in disability. There are many colleges throughout Australia who offer courses to obtain these qualifications, many of them heavily subsidised or free depending on your individual circumstances.
« Lessons For Career and Work Life Decisions in a Post-Covid World
A Beginner's Guide To A Successful Career In Agriculture »