"Looking for work is the hardest job of all!"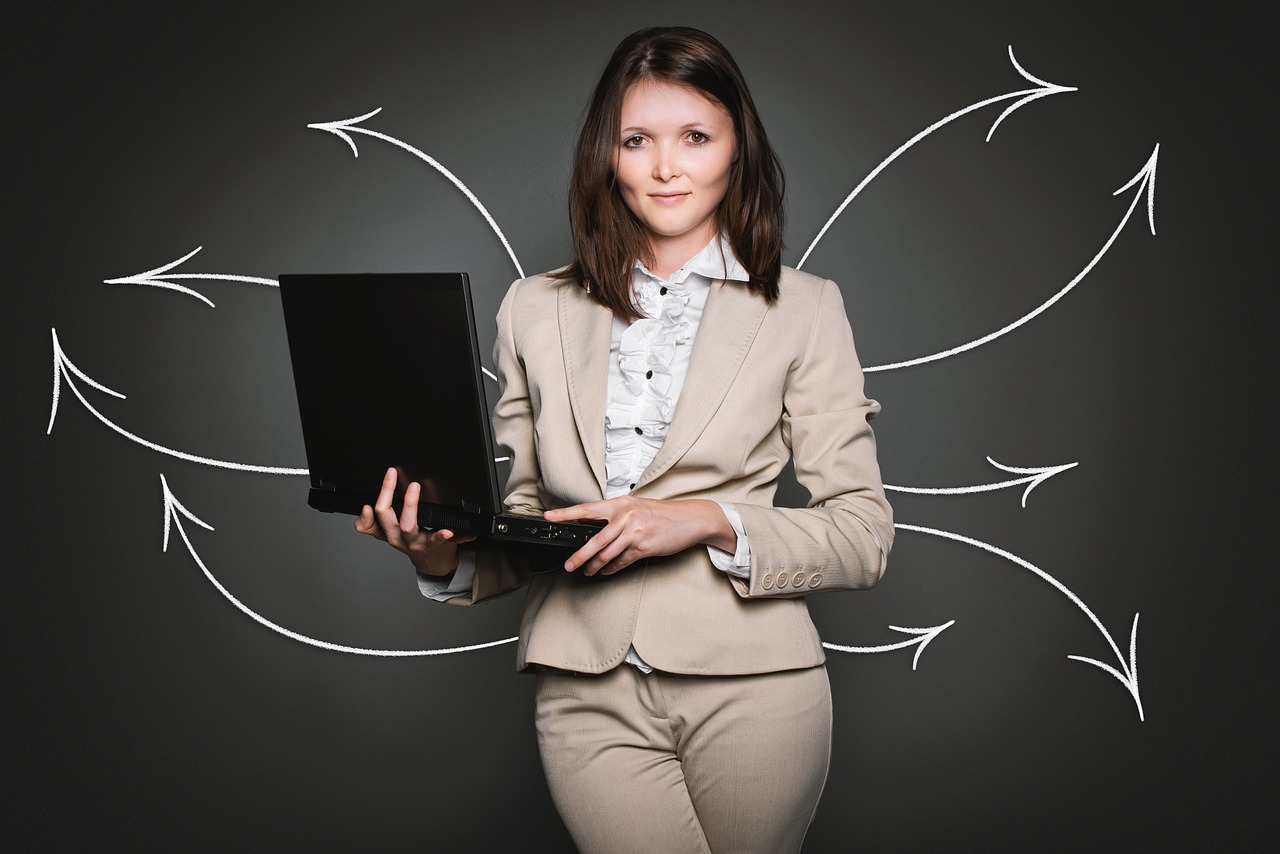 How to Promote A Healthy Lifestyle In the Workplace
What Is a Healthy Environment In the Workplace?
Everybody wants to work in a clean office, and it promotes a healthy lifestyle by decreasing stress at work and preventing numerous illnesses. When you consider how many dangerous germs are in your workplace, you will want to have professional office cleaning services to sanitize every surface in a building. With good working conditions for employees, they are less likely to get sick, leading to an increase in their productivity and fewer absences from work. In many cases, a cleaner work environment is also noticeable by the public who may see overflowing wastebaskets or dirty waiting areas when they visit your business.
A Dirty Work Environment Can Lead to Work Injuries
Your employees' working environment conditions can affect their daily performance, leading to costly errors. An unkempt office or factory can lead to injuries as workers trip over items that are on the floor. If a floor is covered with moisture, then everyone risks falling when walking from one area to another. When an employee is injured while at work, he/she should report the initial injury as soon as possible to make the claims. The dirt that is on carpets or floor tiles will filter into the air, entering machinery and electronics. The debris that is in the air will enter a building's climate-control ductwork, damaging an air conditioner or furnace. Instead of having an office or factory that has a comfortable temperature, your employees will be too hot or too cold.
Have Adequate Lighting In an Office Along With Proper Ventilation
In addition to keeping an office clean, there are other ways to have a healthy working environment such as having enough lighting for employees to perform tasks. You should have ceiling lights and desk lamps along with natural lighting from windows. It is important to have a way to block the glare from too much sunlight to make it easier for employees to work comfortably. You also want to have ventilation in each area of a building so that the air quality is healthier and has a fresh odor. If you can open windows in your office, then make sure that there are window screens that keep out the insects.
Create a Wellness Program For Your Employees
Have a wellness program for your employees to teach them about health issues such as proper nutrition and daily exercise. You can have a cafeteria for your employees where they can buy and consume meals. Create an exercise room that has equipment such as a stationary bicycle, treadmill and elliptical machine, or you can offer to pay for part of the cost of a membership in a local gym. If your employees must bring their own lunches and snacks to a work, then have a relaxing place where they can sit and eat.
Build Self-esteem By Providing Awards to Excellent Employees
You should plan special events for your employees throughout the year to encourage camaraderie that will improve their work performance. Have holiday parties or informative meetings that will give your employees a chance to know one another outside of the workplace. Get your company involved in charitable events in the community, and offer perks to employees who are volunteers for organizations. Make sure to offer awards to employees who have provided excellent customer service or who have never been absent from work.
Have a Safety Plan In Place In Your Office
It is imperative to have a written safety plan in place for your employees so that they know what to do if an emergency occurs. You should have fire exits labeled, and there should be a smoke detector and fire extinguisher on the premises. Employees should understand what to do if there is an earthquake, hurricane or tornado to avoid any injuries. Make sure to have first-aid kits available in your workplace, and encourage your employees to learn cardiopulmonary resuscitation.
Choose Nontoxic Cleaning Product For Your Office
Everybody wants to work in a clean office, but look for office cleaning services that use nontoxic detergents for sanitizing. When you interview a cleaning company, verify that it can supply environmentally safe chemicals to wash the floors, windows and bathroom fixtures. In addition, you want to have wood desks, paneling and baseboards polished with substances that don't lead to an allergic skin reaction. Make sure that the cleansers used in your workplace do not emit volatile fumes that can cause respiratory distress, sinus congestion or chronic coughing.
Monitor Your Workplace's Cleanliness On a Routine Basis
Have a regular schedule to maintain your office's cleanliness on a routine basis to protect your employees' health and safety. Look for problems such as loose floor tiles, frayed electrical wires or leaking plumbing fixtures. Make sure to have meetings with your employees to discuss their concerns, and also, have a way for employees to notify you immediately about any safety or health issues in your office.
« Tough Love? Or Tough, Love!
Learning the Right Skills to Succeed in the Workplace of the Future »