"Your resume should not become your career obituary!"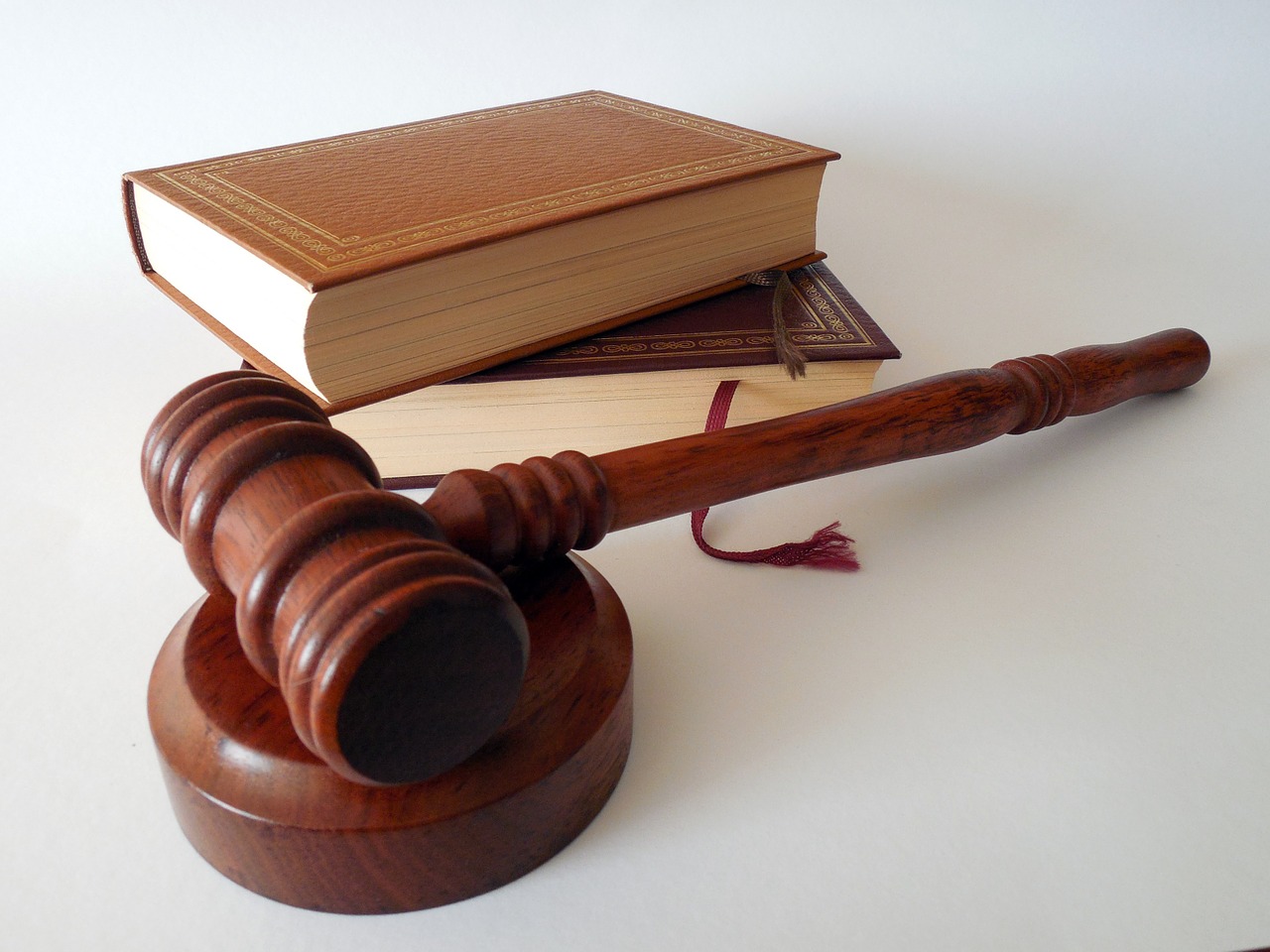 How to Become an Estate Lawyer | Career Roadmap
An estate lawyer can also be referred to as a probate or estate planning law. In this position, you will be responsible for helping your clients address their financial affairs before they die. An estate attorney is also tasked with administering client's estate based on their written will or their revocable living trust. You must ensure the best effort to ensure that the client's property and health care wishes are honoured, by ensuring that their loved ones are well catered for in their absence.
Estate law in Australia is entirely related to family law. In this, you will often have to work closely with the related individuals involved in the given estate when practicing as an estate attorney. You will work extra hard to reduce taxes or any fees imposed on the estate in question. You may also participate in giving your clients additional options like dealing with life insurance policies, charitable contributions, and retirement plans.
The following guide will help you become an Estate Attorney and develop a successful career.
The Basic Personal Requirements
Not just anybody can become an estate attorney. It takes an individual with some interest related skills and natural ability to be able to make the right move. Some of the attributes in this case include:
Excellent written and oral communication skills
Integrity and good character
Ability to understand, analyse, and use factual information logically
Ability to work under pressure and address the needs of various clients
Training and Education
To become a qualified estate lawyer, you must undergo complete training by pursuing a degree in law in a recognized and certified University in Australia. Prior to this level, you will need to have successfully acquired a certificate from your secondary or high school. Most Australian Universities will have varied prerequisite subject requirements and flexible entry demands. In this case, contact the institution of interest for more details on the subject combination requirements and specific grades needed in order to qualify for the course.
Specific Duties and Tasks
As an estate lawyer, you will be required in contesting a will that is not clear, interview clients to examine the nature and extent of their problems, and recommend appropriate legal action based on the requirements of the law
Conduct serious investigations and prepare well for court cases, arrange witnesses in terms of preparation and attendance, and give early notices of court actions
Actively represent clients in courting regarding cases of real estate
Prepare wills on behalf of clients
Perform specific executor duties of clients wills
Act as guardian and trustee to clients
The Working Conditions of Estate Lawyer
There is a clear distinction between barristers and solicitors from state to state. For instance, Victoria, NSW, and Queensland, all estate lawyers practice as either a barrister or a solicitor. In the NT, the ACT, Tasmania, SA, and WA, the work of solicitors and barristers is always combined. Many lawyers, in this case, will always describe themselves as "barrister and solicitor".
When working as a solicitor, you have an option of specialising in specific areas such as the family law, worker's compensation, property, commercial law, personal injuries, and probate. However, estate lawyers will need a critical grasp of a subject that covers the principles revolving around the administration of estates.
As a lawyer, you will have to apply the relevant legislative provisions that involve the testate and intestate estates. You must also cover the procedural steps that are needed to obtain grants of administration, while adhering to your client's instructions to provide appropriate advice to make sure you are the estate lawyer they are looking for. Private legal practices might also be a solution for qualified lawyers in the real estate industry.
For further information on being a lawyer, you can also view COL's Job Guide.
« Advice to 17 Year Olds Before College
What We Can Learn From Startups »