"Be more aware of your responsibilities than you are of your rights!"
Welcome to Australia's Careers OnLine (COL)
Written by professional Careers Advisers, Australia's Careers OnLine (or COL as we like to call it) has been helping internet Job Seekers with their Career Development and Job Search for 20+ years!
Online since 1995… we were one of the first employment related websites in Australia.
And almost 22 years later, we still help 1000's of job seekers around the world every day of the year!
And right now… we're releasing some HUGE updates to the site!
You'll find:
A NEW THEME! Nothing says "change" more than installing a new skin on a site. There are still some old sections floating around, so watch out for the dust!
What's really exciting is our BRAND NEW section – COL's Job Guide. This contains full information on 500+ Australian Jobs! It is something I've always wanted here from the start! So good things come to those who wait I guess! LOL 🙂
UPDATED and REVAMPED content in the Job Seeker's Workshop! Yep… it was looking a little jaded and boring for today's audience. We're part way through as it is a big job… but it's looking great so far!
We've also gone through the Job Links Directory and have done some extensive weeding. And we're adding great fresh links.
Our Australian Positions Vacant Notices are powering along! These are updated in real time from job boards and employers all across Australia!
COL's careers blog will be posting lots of exciting new articles to help your career development even more.
And it's more tightly integrated together and hopefully a lot easier to navigate!
I hope you love the new Careers OnLine as much as I do 🙂
Cheers
Stephen Spry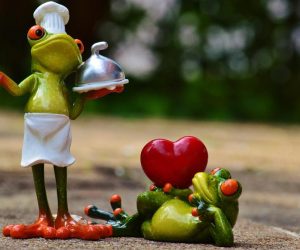 The functions of a restaurant manager have shifted from the daily hotel management to accommodate external activities such as marketing. The change in the job execution makes the management of the restaurant one of the most arduous task. Also, the average pay for restaurant manager is lower than the job done. The job, unlike the […]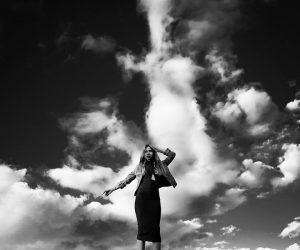 Young people want to work! They would much prefer to have their own funds coming in, and set financial goals for themselves. They may want to purchase a car or move into their own place. However, youth unemployment is a concern that needs to be addressed. Once you understand some of the reasons behind it, […]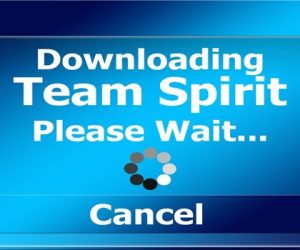 Can you imagine the people in your workplace working well together? Being more effective? More productive? And your workplace is a happier place to be? Effective team building can achieve just that!
---
---